Chrysler Dodge Jeep Ram Tire Department in Mineral Wells, TX
Here at Ram Country Mineral Wells, we operate a tire department that truly offers those near Mineral Wells a one-stop shop when it comes to new tire sales and tire maintenance services. Rest assured that Ram Country has everything your Chrysler, Dodge, Jeep, or Ram model will ever need where the rubber meets the road. We stock the highest quality genuine OEM tires and a knowledgeable team that know your vehicle and its tire services professionally ready to perform tire inspection, rotation, balancing, alignment services, and more!
---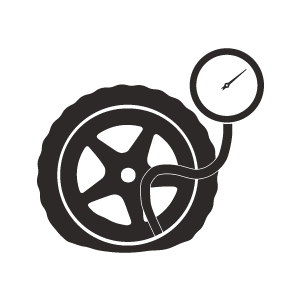 Tire Inspection
Knowing when to perform tire maintenance often comes down to the inspection that finds a problem causing rapid tire wear. Tire inspections are excellent for diagnosing tire problems and making a referral to corrective tire maintenance services. Our tire inspections include a certified technician assessing wear patterns, measuring tread depth, and adjusting inflation.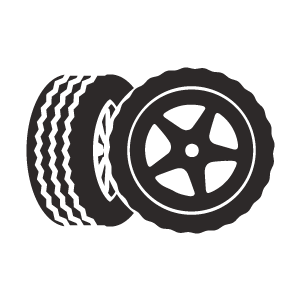 New Tires For Sale
We carry a large inventory of brand new original equipment tires for all Chrysler, Dodge, Jeep, and Ram models featuring all of the famous tire brands. No matter if you need a single replacement tire or six new tires for a Ram 3500 we offer the right tires for your vehicle.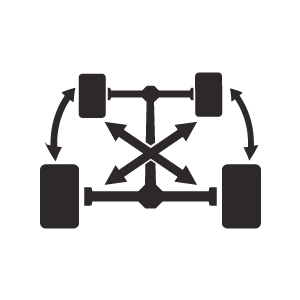 Tire Rotation
Proven tire maintenance known to help prevent rapid tire wear and to create a smooth driving experience, tire rotation service features a certified technician that removes and mounts the wheel-tire assemblies to a different position with a different load and road force handling profile.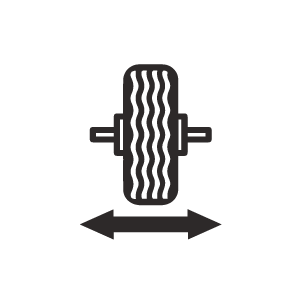 Wheel Balancing
A certified technician with vast training uses a digital wheel balancer to evaluate the center of weight across each wheel assembly signaling the technician where to position a precision weight on the rim to ensure an equal balance of weight.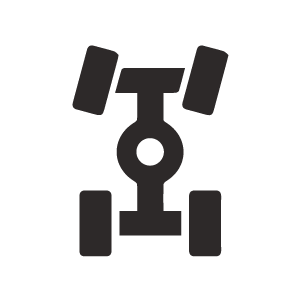 Wheel Alignment
Our certified technician uses computerized wheel alignment equipment to evaluate wheel angles, restoring them to precision specifications when performing two-wheel and four-wheel alignment services.