MOPAR Certified Transmission Service
We offer MOPAR-certified transmission service at our certified service center. There are three main types of transmission service, including transmission inspection service, transmission fluid exchange, and transmission replacement. Our technicians are trained and equipped to take care of all of these services at our service center. You don't need to worry about when to bring your vehicle in for transmission service. All you need to do is follow the recommended maintenance schedule from the manufacturer. This service schedule includes transmission service.
---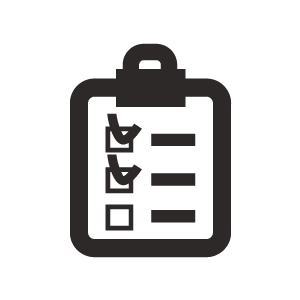 MOPAR Transmission Inspection Services
The most common and basic type of transmission service is an inspection. Our technicians will get under the vehicle to more closely inspect the transmission. They will look for any damage, leaks, or worn parts. Depending on what our technicians find during these inspections, we may need to replace some components of your vehicle's transmission. If we do, we will only use genuine MOPAR parts from our inventory.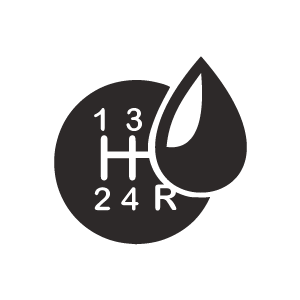 MOPAR Transmission Fluid Exchange Service
Transmission fluid exchange is another common and simple service. Your transmission needs fluid for lubrication, and this fluid may leak out or become contaminated. It needs to be exchanged regularly. Your vehicle's maintenance schedule specifies how often transmission fluid exchange needs to take place. At these services, our technicians will drain the old fluid and pour in new, clean fluid.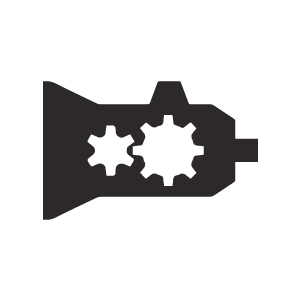 MOPAR Transmission Replacement Services
The most complex transmission services we offer is a full transmission replacement service. Transmissions are very tough and last for a long time if properly maintained. However, they do occasionally break or wear out. If this happens to your vehicle, rest assured that we have your back. Our technicians can remove the old transmission and install a genuine MOPAR transmission. This transmission is made to the same specifications as your original transmission, so it is guaranteed to fit and work properly.
Certified MOPAR Service at Ram Country Chrysler Dodge Jeep Ram Mineral Wells
MOPAR drivers can get the MOPAR transmission services in Mineral Wells and more at our authorized service center. Our certified technicians can perform transmission services and all other types of automotive service that your vehicle may need. Our service center also has a full inventory of genuine MOPAR parts so that your vehicle only gets the real deal, not cheap aftermarket parts. We even have a comfortable waiting area that offers complimentary WiFi and refreshments. Our online service scheduling tool makes it easy for you to schedule an appointment, but you can also simply give us a call. Make an appointment today for MOPAR service.