Chrysler Dodge Jeep Ram Oil Change Services in Mineral Wells, TX
Our oil changes at Ram Country Chrysler Dodge Jeep Ram Mineral Wells offer your vehicle more quality and value than you can get elsewhere. We are confident that our certified technicians, state-of-the-art facility, and genuine OEM parts are proof. We then pile on value-added features to extend our customers more for less including online service scheduling, complimentary multi-point inspections, and service package specials for efficient overall vehicle maintenance.
---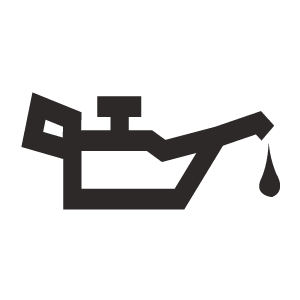 Conventional Oil
Also called traditional, standard, and non-synthetic, conventional oil has been the combustion engine's trusty sidekick for decades keeping them nicely lubricated. It is made with petroleum and goes through significant processing to make it ready to lubricate today's engines. It contains additives that improve its performance by helping the oil retain viscosity in extreme heat. The conventional oil in your engine needs to be changed every 3,000 to 5,000 miles.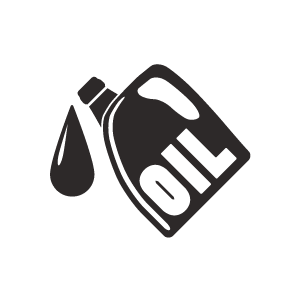 Synthetic Oil
This is an oil technology developed through chemical engineering. It was designed with the sole purpose of lubricating modern engines better than petroleum-based oils. It gets the job done with a smaller molecular design and additives that improve how it retains its original viscosity when lubricating extremely hot internal components.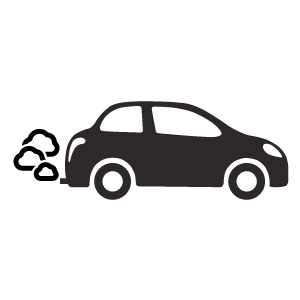 Why Extended Oil Changes are Bad
We can keep it simple - If keeping the engine lubricated is essential, then poor lubrication is bad. It is ultimately bad because it allows the internal parts to heat up, get damages, and can lock up the engine entirely. Driving beyond a scheduled oil change can cause damage to the camshaft, crankshaft, valves, pistons, bearings, and more!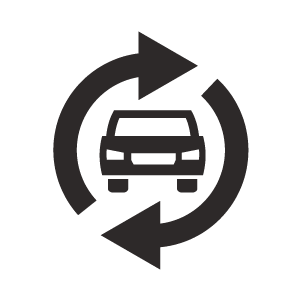 Oil Change Packages for Efficiency, Cost Savings, and Value
With oil changes being vital maintenance due routinely, you will notice that other routine maintenance will be due at the same mileage. When your vehicle is due for its next oil change, we invite you to double down on service efficiency, overall cost savings, and value by using one of our maintenance package service specials including the oil change that you need alongside tire rotation and multipoint inspection.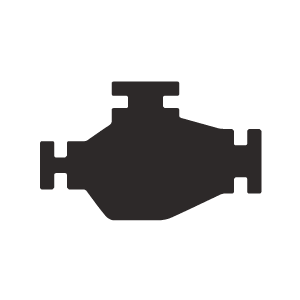 Diesel Engine Oil Change Service
As a Mopar certified service center, we provide oil changes for diesel-engine models like the Ram 3500 with the Cummins Turbo Diesel. Service includes a Mopar certified technician that knows diesel engines professionally. When your heavy-duty Ram truck is due for an oil change, we invite you to get the best service around from us at Ram Country Chrysler Dodge Jeep Ram Mineral Wells.