Ram Country Chrysler Dodge Jeep RAM Brake Service in Mineral Wells
When you hear an odd sound when you brake your vehicle, or your vehicle brakes more slowly than usual, you know that you need to stop in for brake services. When your vehicle vibrates when you brake, that signals that your brake rotors need attention. Brake services include inspections, brake fluid exchange, and brake rotor resurfacing. All of these services enable your vehicle to remain on the road longer and more safely.
---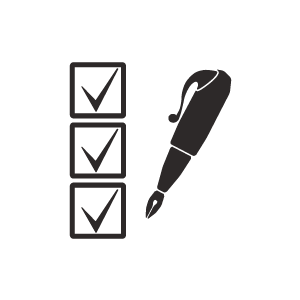 Brake Inspection Service
When you visit us for your brake inspections, you complete a vital piece of maintenance that keeps you safer in your vehicle. An annual inspection of your brakes checks them for wear and tear. Our certified, trained technicians examine your vehicle's brakes, brake fluid, and brake pads during a brake inspection. They will also examine the hydraulic parts of the system, such as the calipers and hoses. If this assessment reveals problems, the technician will recommend a brake service to rectify the problem.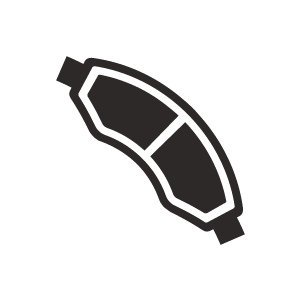 Brake Pad Replacement Service
Periodically, your vehicle will need new brake pads. A brake pad protects your vehicle's brakes from the direct force of the pedal pressing them. It works with the rotors and calipers. The pads absorb the pressure, but eventually, they wear down, so you need new ones. The wear process typically takes years. Maintenance consists of removing the incumbent brake pads and installing new pads. A vehicle has both front and rear brake pads. One set may go out while the other does not yet require replacement.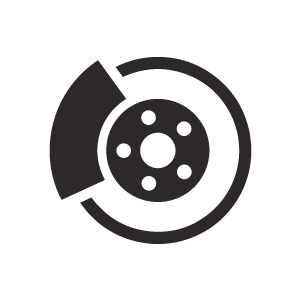 Brake Rotor Resurfacing Service
When pads wear out, so does the surface of the brake rotors. Depending on your driving habits, certain parts of your brake rotors may wear faster than others, causing excessive wobbling or vibrations when applying the brakes. Brake rotor resurfacing smooths out the surface of the brake rotors so that when you brake, you come to a smooth stop.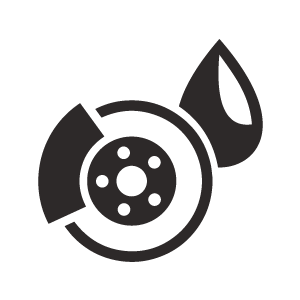 Brake Fluid Exchange Service
At some point, you have to have the fluids changed out in every system in your vehicle. You probably think of oil changes most often, but you need a brake fluid exchange, too. Your brake fluid gets old. Just as other vehicle fluids, it gets dirt and debris in it. Draining out the old and replacing it with the new brake fluid is the only way to solve the problem. This hydraulic fluid enables the brake system to apply force and pressure. You should only need this service every few years unless your vehicle developed a hose leak or tear; then your vehicle immediately needs brake fluid because your hydraulics cannot work without it. That means your brakes fail.
Choose this dealership for your brake services because we provide the dependable brake services Mineral Wells and Weatherford, TX need. We use Mopar brake parts, so you know that you get the highest quality parts that complement your system. Visit our comfortable, convenient service facility Monday through Friday. We know not every person can make it by during those hours, so we also offer our brake services on Saturdays.