Mopar Parts Department in Mineral Wells, TX
No parts offer a guaranteed fit and performance as genuine MOPAR, and there is no better dealership to get your parts than Ram Country Chrysler Dodge Jeep Ram of Mineral Wells. As a dealership committed to Mopar service excellence, we naturally operate a parts department to best serve our customers in getting the most out of their vehicle. When you want to get the most out of your vehicle, be sure only to accept installing the highest quality genuine Mopar parts.
---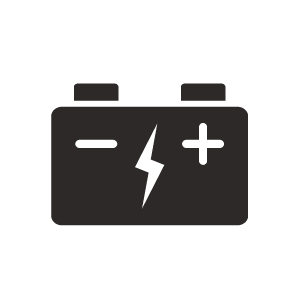 Batteries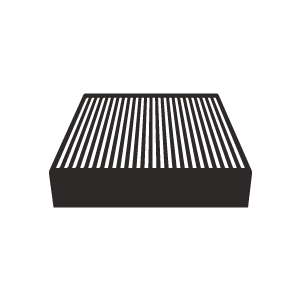 Filters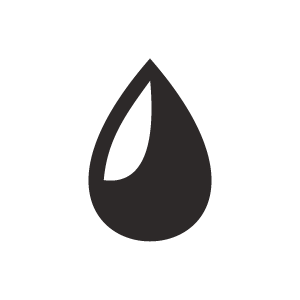 Fluids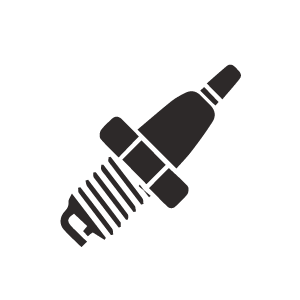 Spark Plugs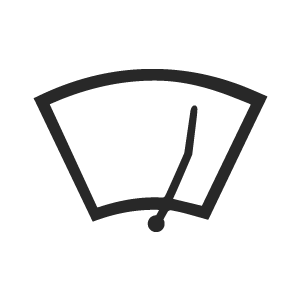 Wiper Blades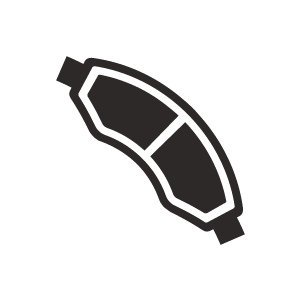 Brake Pads
---
Most Popular Parts
Fluids – We carry a full lineup of the highest quality coolant, windshield wiper, motor oil, power steering, and brake fluids.
Filters – We sell endless filters, including fuel, oil, engine air, cabin air, and more!
Brakes – We have brake pads and rotors for your vehicle in stock.
Suspension – We have the shocks and struts that fit your vehicle in stock.
Sensors – We carry a full lineup of automotive sensors, including oxygen, throttle position, knock, camshaft position, coolant temperature, pedal force, fuel pressure, and tire pressure sensors.
Batteries - We carry a large inventory of genuine OEM batteries perfect for your vehicle's battery needs.
Wiper Blades – We carry genuine wiper blades with the perfect contour for your vehicle's windshield.
Genuine Auto Parts
There are proven benefits of genuine parts that you should know because they ultimately provide you with the most value. Genuine parts were designed and rigorously tested for fit and performance in specific models. They are also backed by a warranty that extends peace of mind. If you are considering an aftermarket part, you should consider these benefits of genuine parts to the contrary:
Performance. Genuine parts come with a guaranteed fit and performance and have undergone rigorous testing to verify that they will perform as expected. Aftermarket parts can offer no such guarantee and are often mass-produced for multiple vehicles.
Durability. Although genuine parts cost slightly more, they are made with durable materials and will last longer. This will save you money over time because they are designed and built to precise specifications. They are far less likely to fail prematurely as aftermarkets tend to.
Warranty. Genuine parts are backed by a warranty and preserve existing warranties and aftermarkets do not.